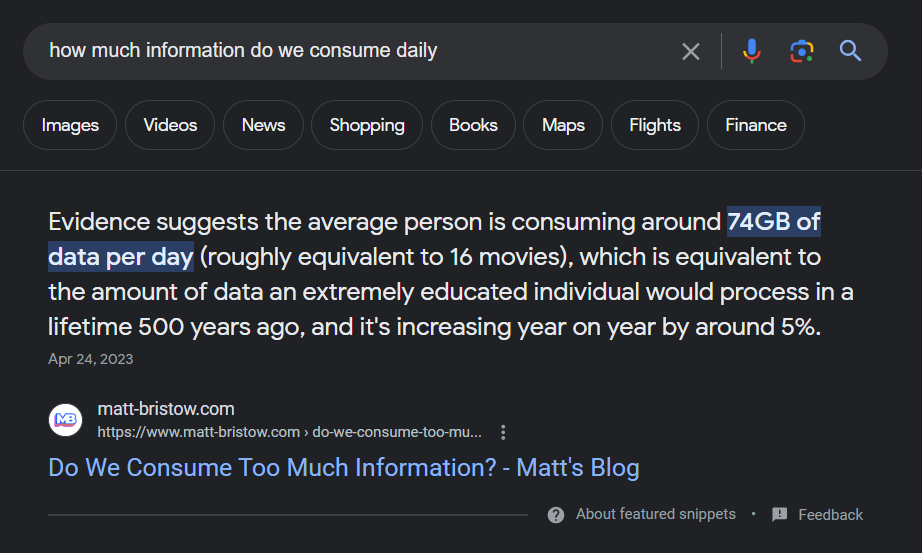 My first featured snippet for this website! Was a long time coming as I kept testing out new frameworks and ways to build this site, but fun to see it paying off alongside a 150% increase in search traffic!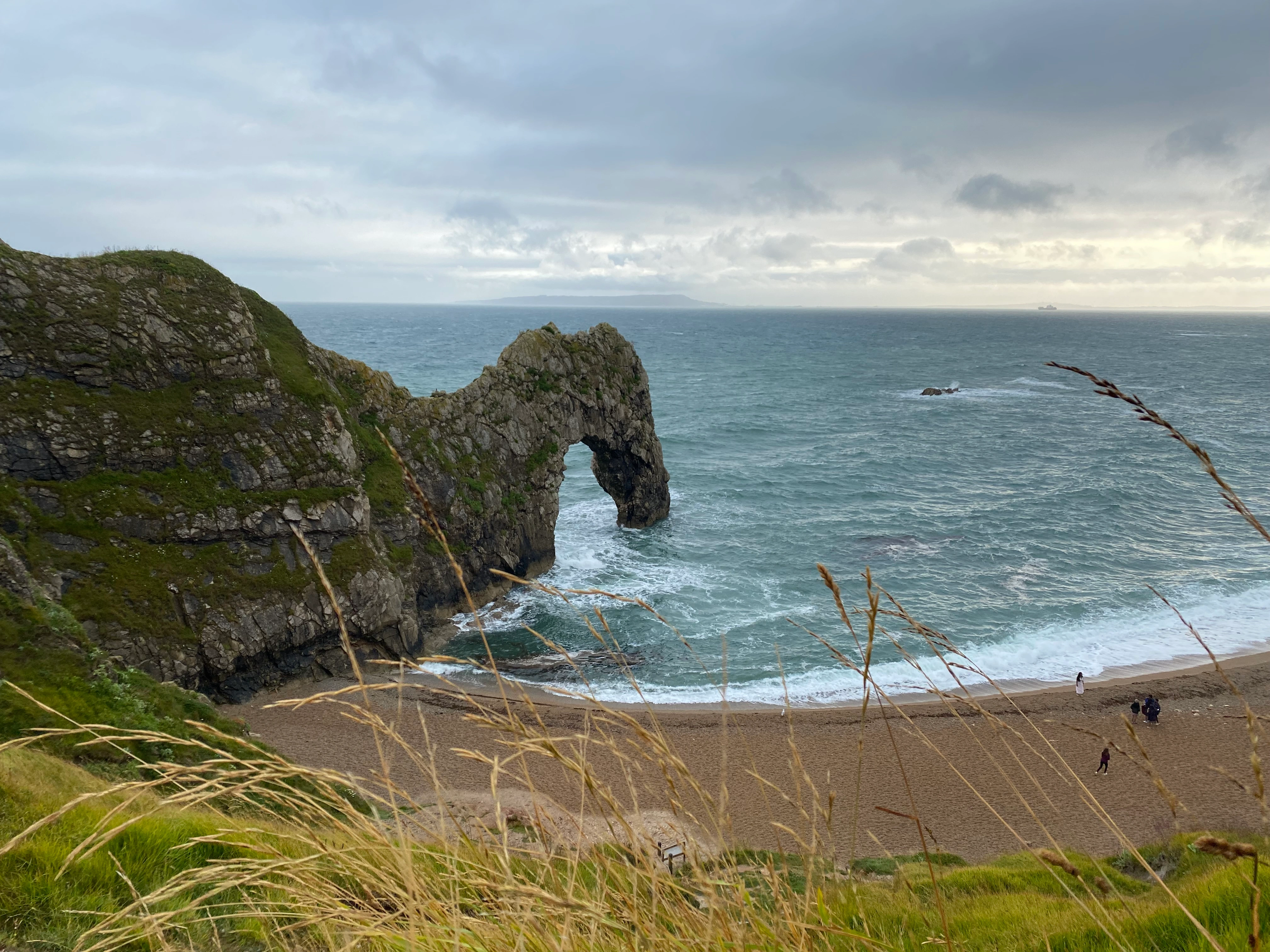 Braved pouring rain and angsty cattle to behold Durdle Door.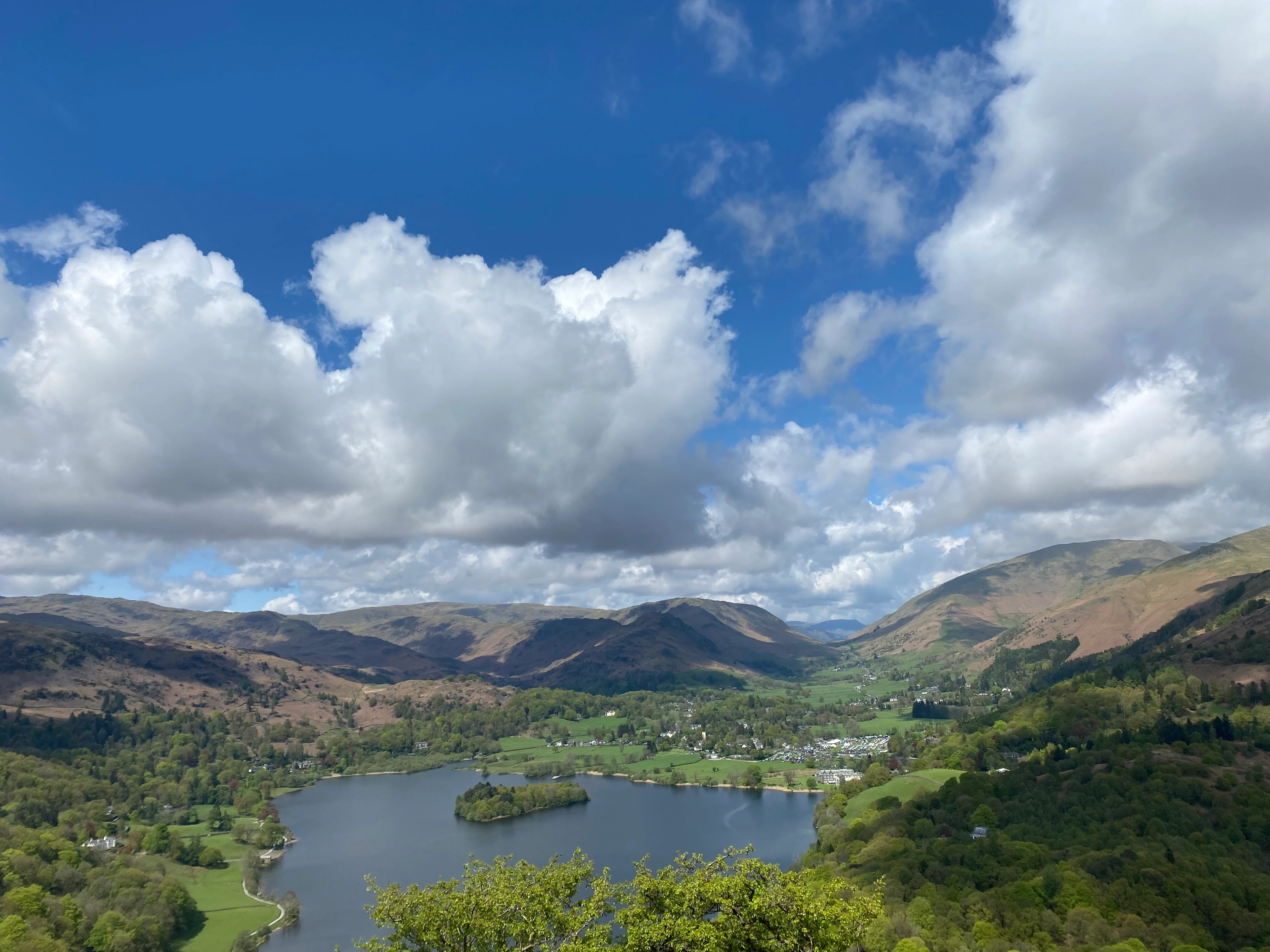 Healing the lungs in the Lake District.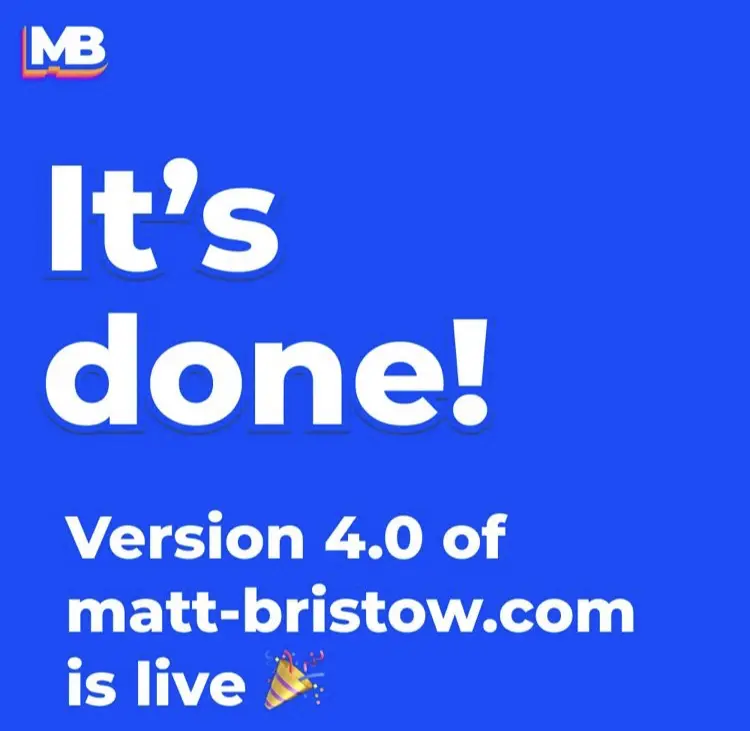 V4 of my site was a fun one, learning how to build single page applications and scale my content.